Contact Us
We're eager to answer your questions and discuss any ideas or suggestions you may have about our slot tracking tool.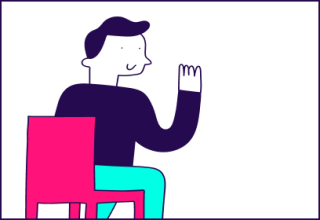 Talk to our Sales Team
Curious to learn how you can feature your casino, video slots or promotions across all the areas of our product? Reach out today to discover how we can work together.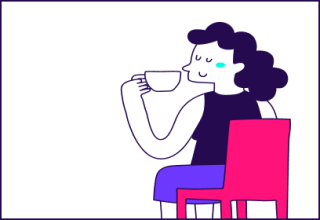 Get product or account support
Need to talk to the team about something that's happening when you're using the extension or viewing data on your console? Message us for assistance.