Slot Tracker
Console
Your hub for statistics on 3.5K slots available at 1.2K casinos.
The Slot Tracker console lets you take a deep dive into slot, casino and game provider statistics, at a personal and community level.
You can access it from the extension itself or our website, to see the slot statistics you've been tracking in more detail. It's split into 5 sections – Dashboard, Activity, Slots, Casinos and Providers – the first 2 of which show personalised data.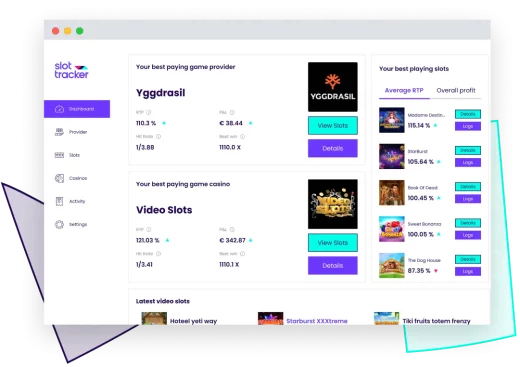 Visit the Slot Tracker
console

regularly to…
1. Overview
Get an overview of your current top slot, casino and game provider based on RTP.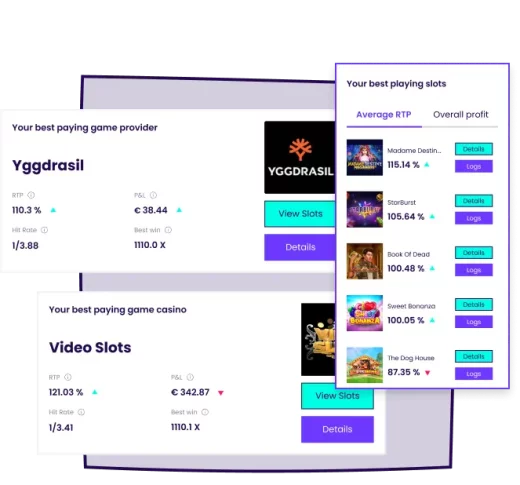 2. Slot-focused
Discover yours and the community's top slots based on RTP and best win.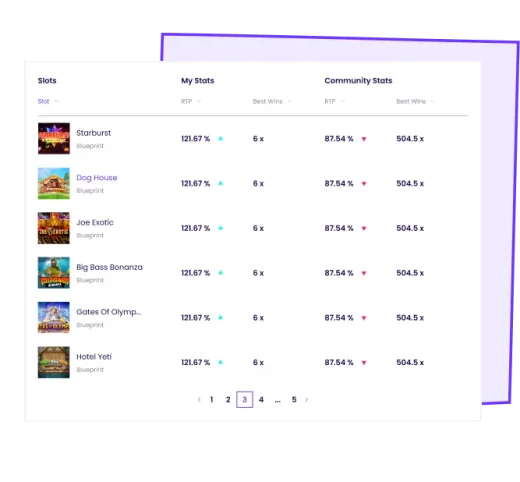 3. Latest
View a list of the latest slots you can track that's updated weekly.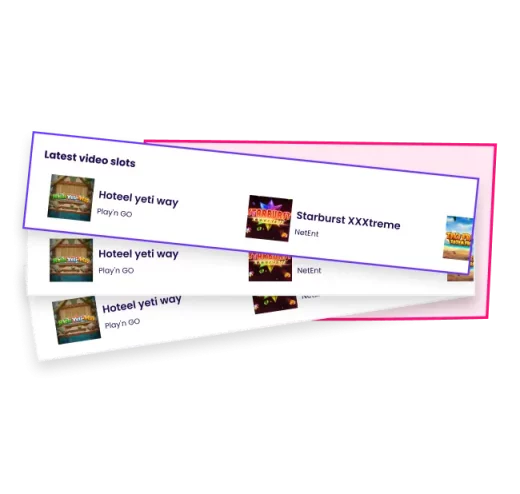 4. Offers
Get first access to exclusive offers from established and new casinos.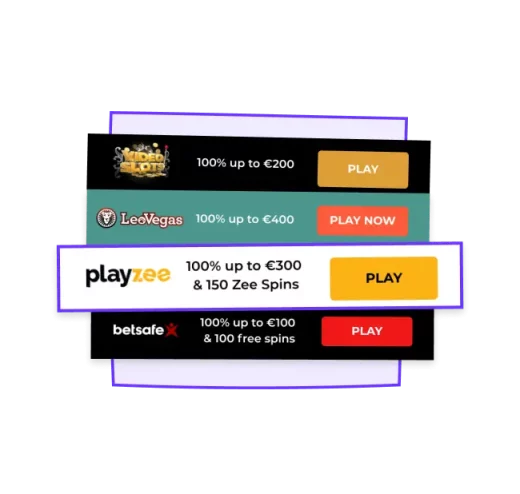 5. Activity
Keep track of your activity across any casino you play at in one place.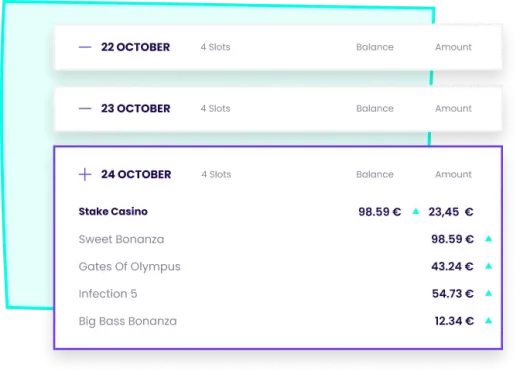 What do I need to know about how the Slot Tracker
console

works?

Unlike the Slot Tracker extension, there's not much to understand about how the console works behind the scenes.

Essentially, it's a cumulation and visualisation of the slot data tracked by you and the community. The spins you track are recorded by our tracking tool and then displayed through various charts and graphs to make your next betting decision easier.

Say you're tracking slot Book Of Dead by Play'n GO, and you'd like to know its volatility index or how many bonuses it's paid out to the community. Just head to the slot's console page for the details.